Over 30 years of creating
high-quality documentation
and communication

For over 30 years, Daitec has been a leading creator of documentation and
communication solutions for some of Japan's biggest companies.
We create first-class solutions for both domestic and international markets.
Documentation services
We offer services for all stages of documentation, from traditional, page-based documentation to cutting-edge 3D modeling. Whether you only need a specific service or a full, start-to-finish solution, we've got you covered.
Technical writing and editing (Japanese and English)
Multilingual translation (30+ languages)
Technical illustrations and graphics
Desktop publishing
Augmented reality (AR) applications
3D modeling and animation with XVL
CMS integration
Structured authoring
User-interface localization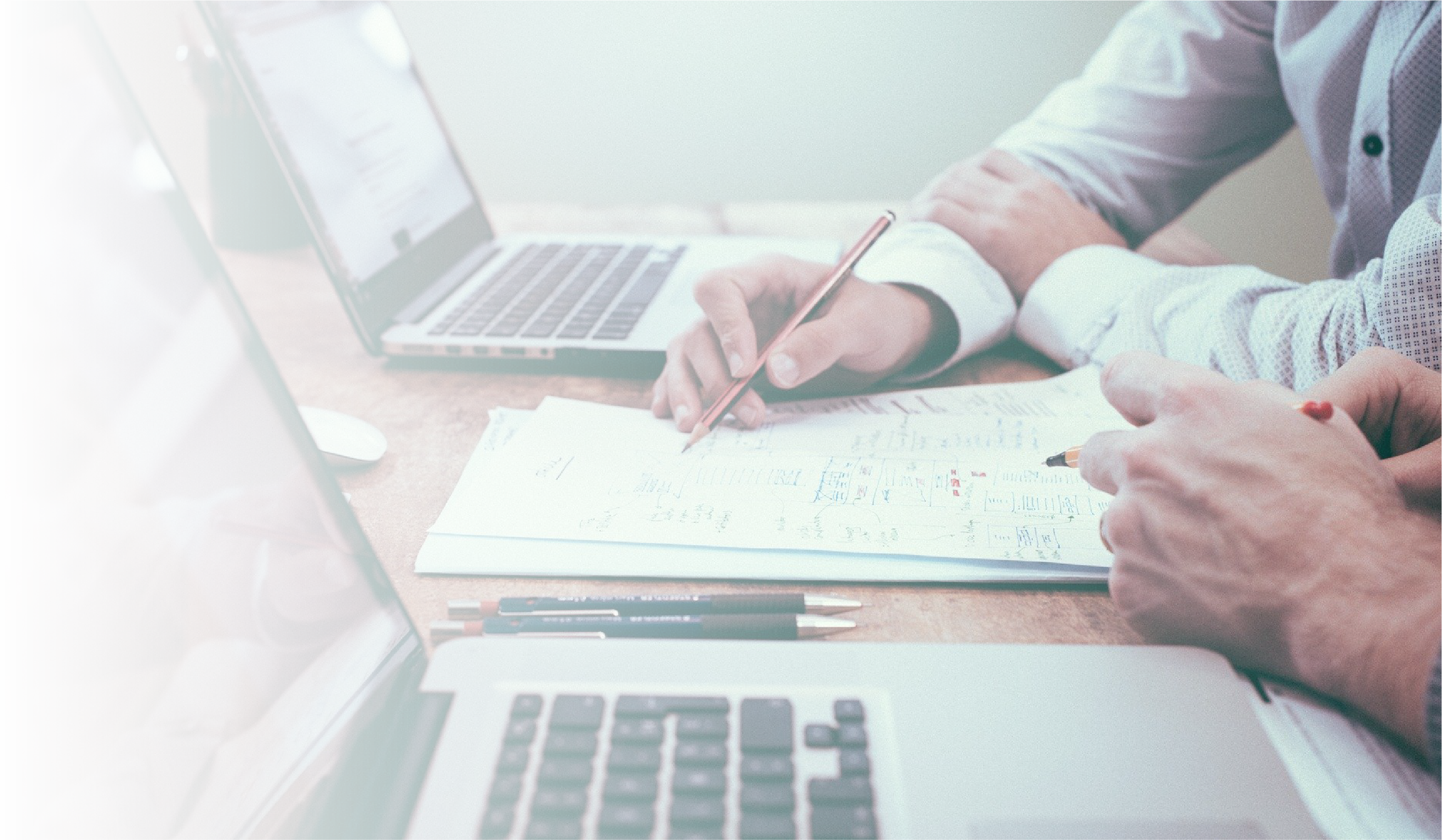 Industries
Our staff has expertise in diverse fields and industries. And because we cover such a broad range of industries, we can quickly adapt to new fields to meet your needs.
Automotive
Precision measuring devices
Medical devices
Industrial robotics
Office appliances
Semiconductor manufacturing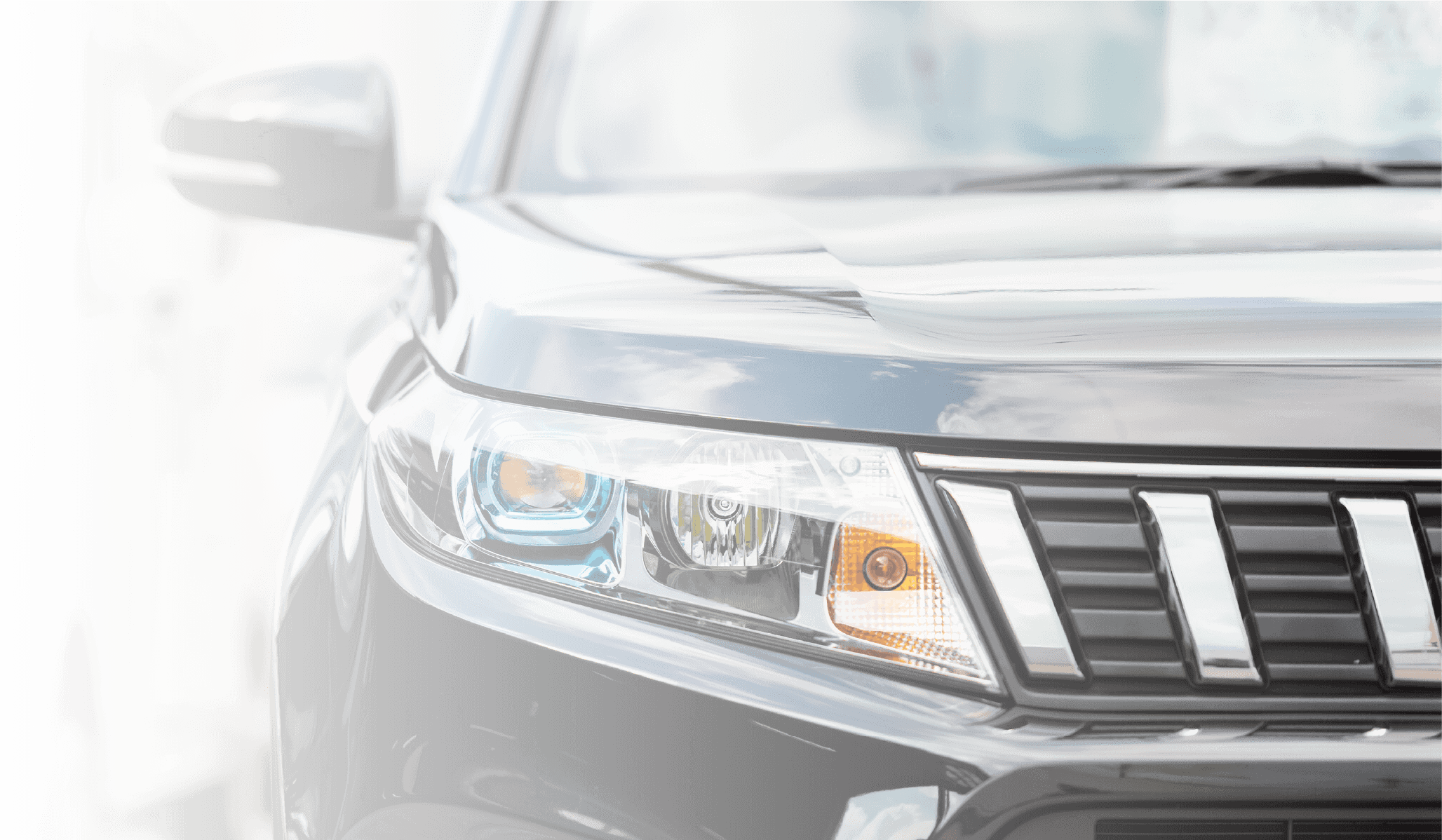 Support for overseas companies
Daitec works closely with international companies that operate or intend to operate in the Japanese market. In addition to documentation solutions, we provide services such as:
Training support for Japanese staff
Software-related support (QA testing, localization, etc.)
Seminars on technical writing, translation, standards compliance, and more
General consulting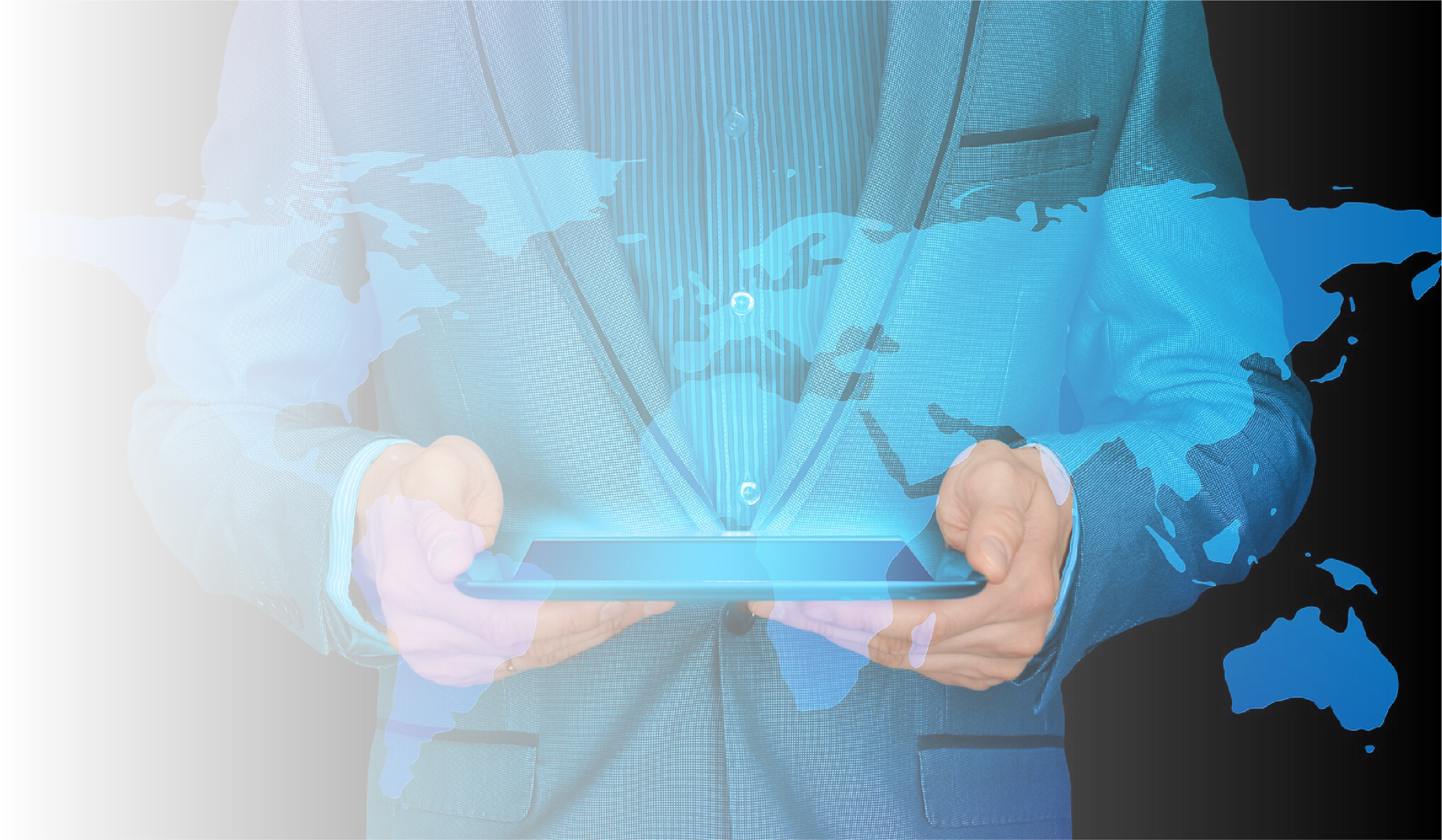 Become a Daitec partner
Are you interested in working with Daitec to create world-class documentation and communication? Fill out our contact form and get in touch. In particular, we are always looking for partners in the following areas:
Multilingual translation providers
Native English translators (particularly those residing in Japan) for Japanese to English translation and checking
CONTACT
Company bio
Company name
Daitec Co., Ltd.
Parent company
Daiko Co., Ltd.
President
Akihiko Shigemoto
Date of establishment
May 1, 1987
Capital
JPY 50 million (about USD 480,000)
Number of employees
About 180
Office network

Hiroshima (headquarters)
Tokyo
Osaka
Mitaka
Fukuoka
Sendai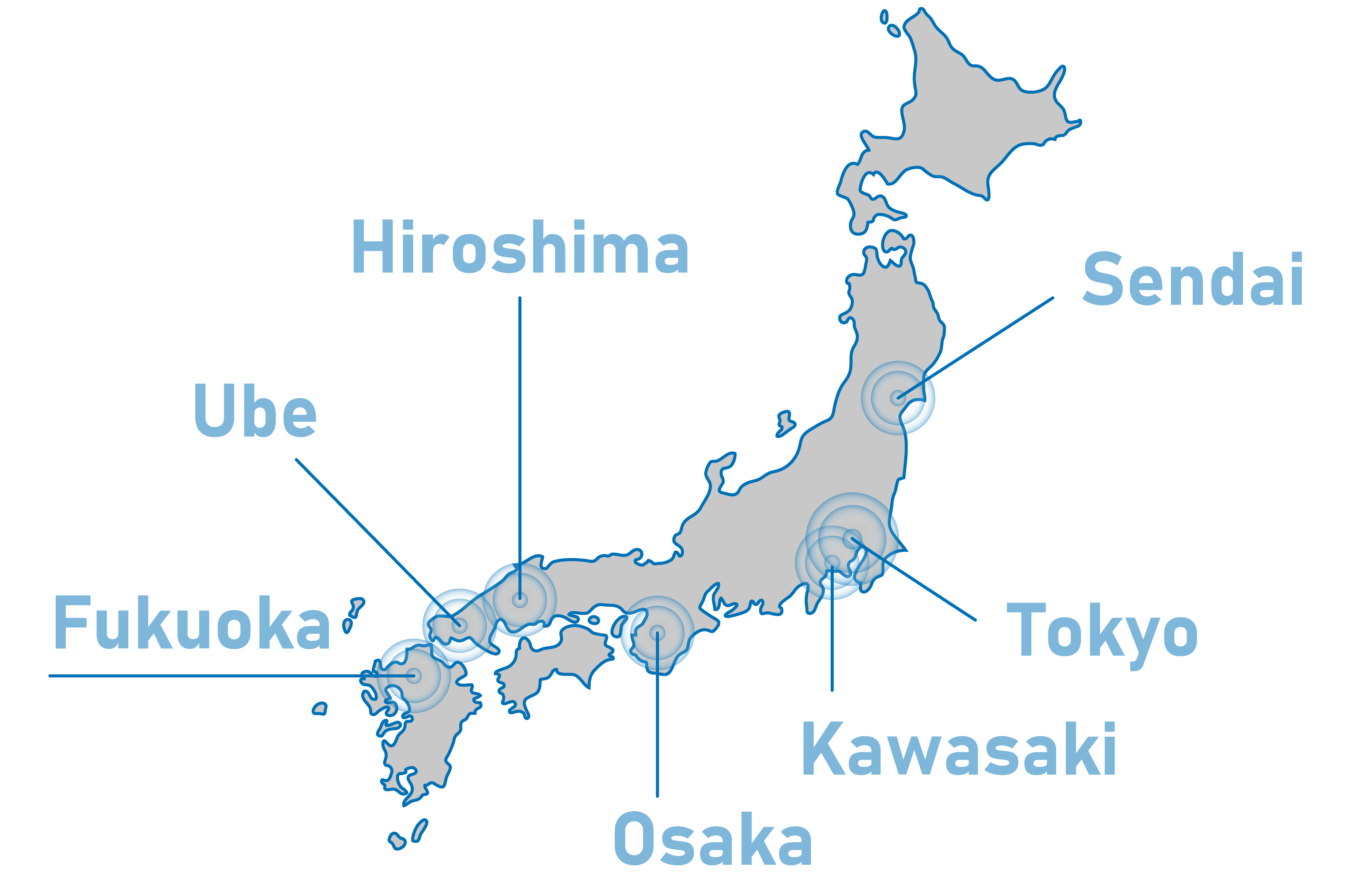 Information security
Daitec takes privacy seriously. We are ISMS (ISO 27001) certified, and we will ensure the safety and confidentiality of your information in accordance with security best practices.